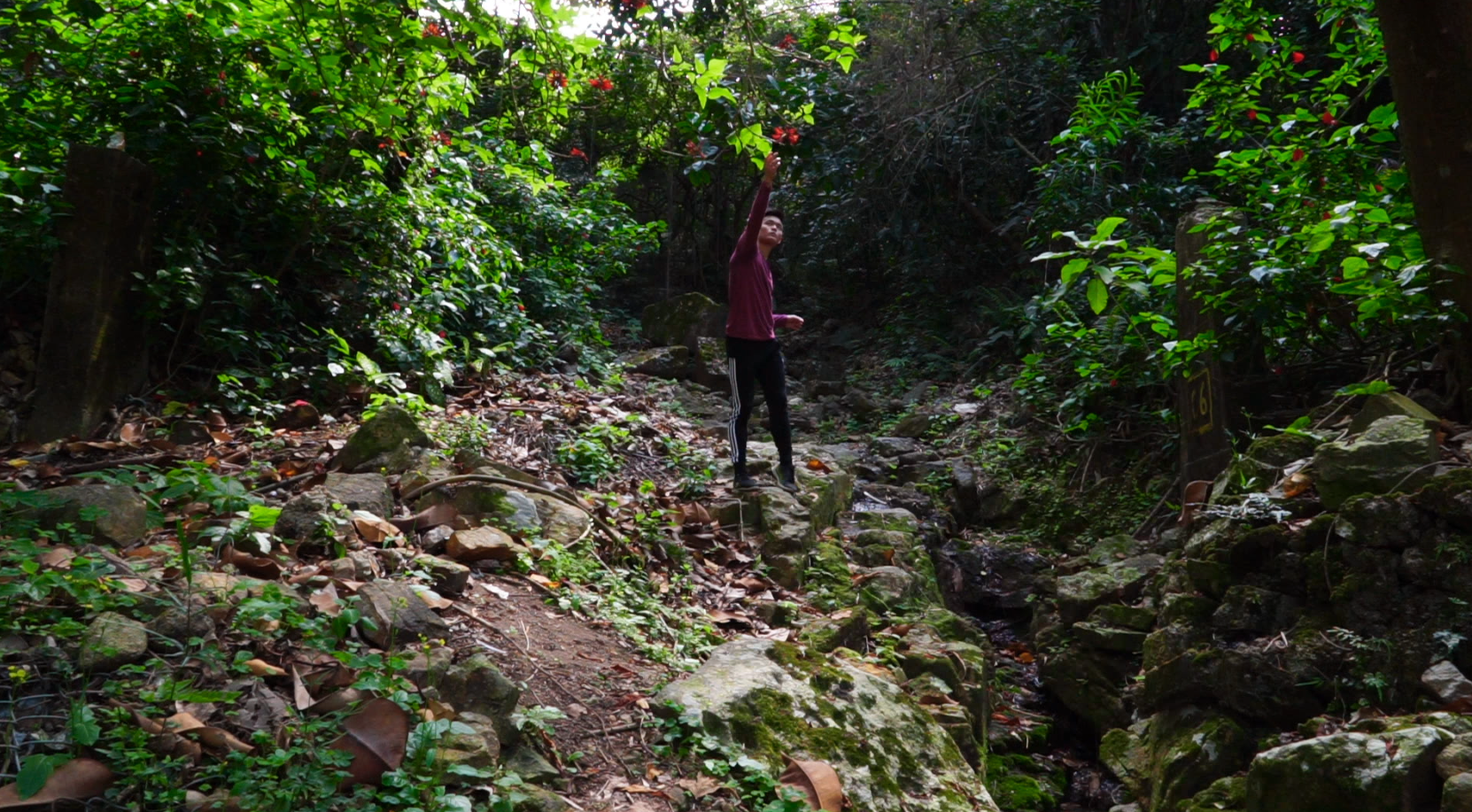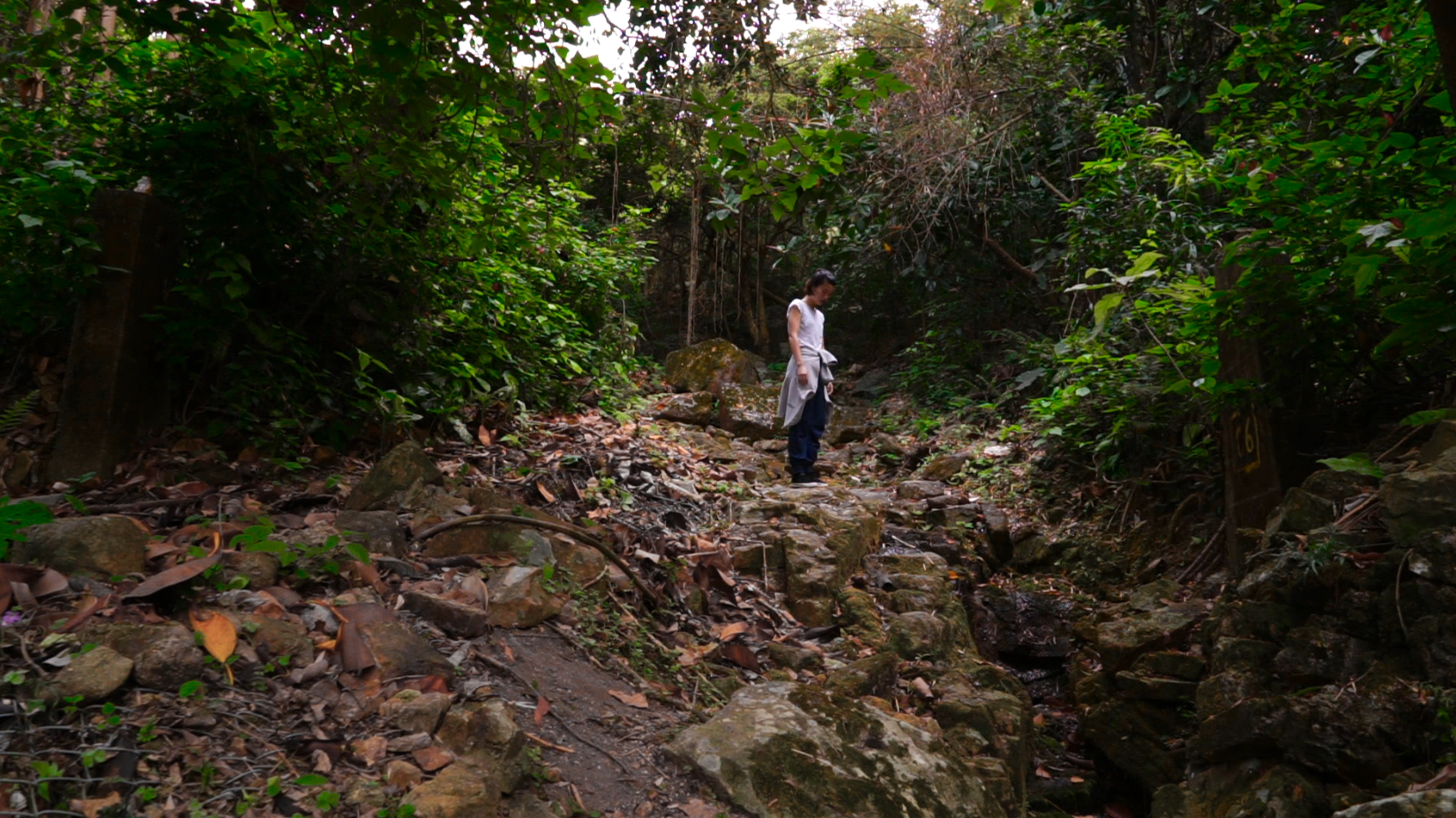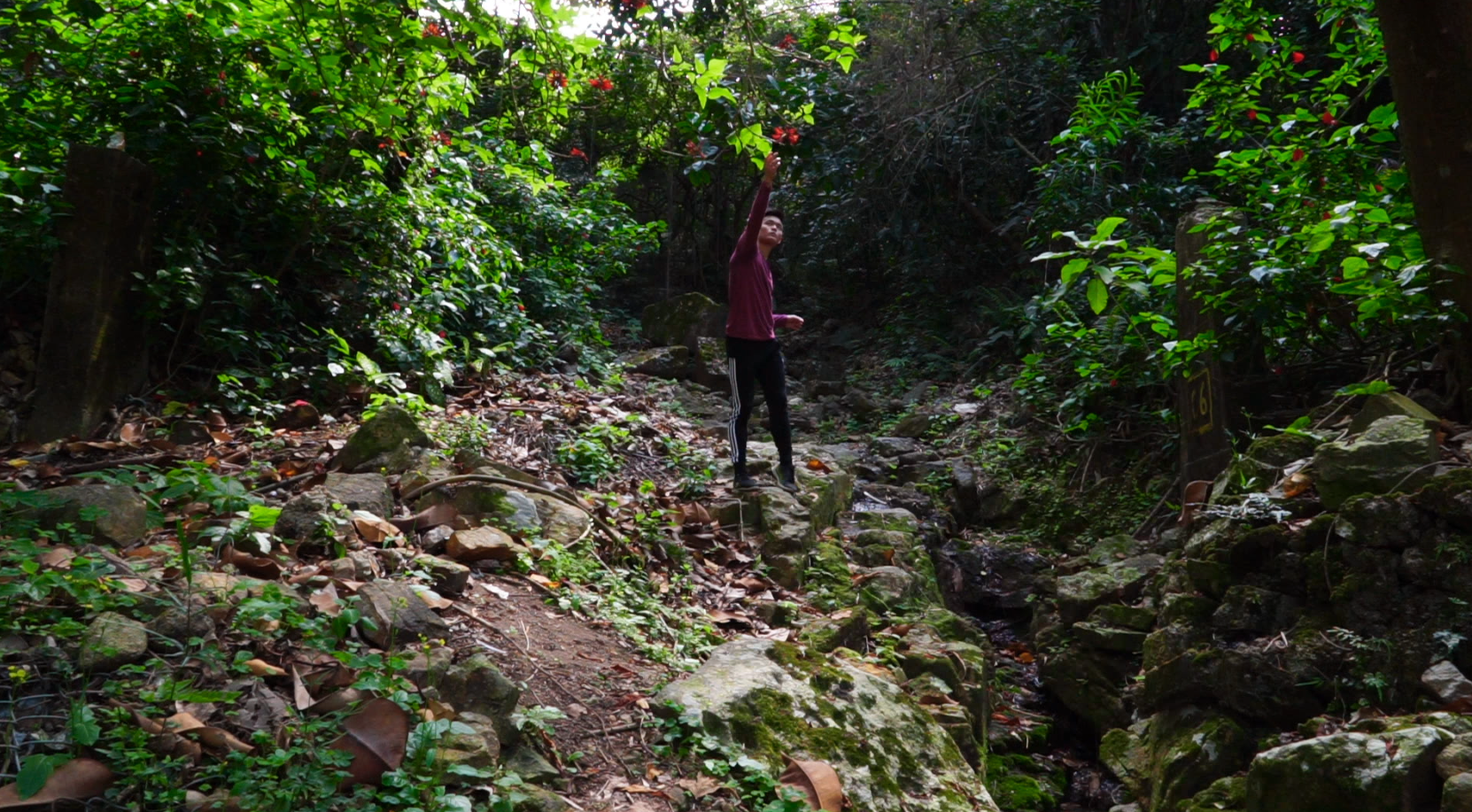 above: video still from emergemergemerge #2 (featuring Jason Yap)
Shane Aspegren's residency at WING Platform (March/April 2018) used the starting point of an existing archive of "unfinished" sound loops to provoke conversations with invited guests. Staged with the pretense of performance but executed with a casual interaction of daily life, each visitor was in-turn asked to become an integral part of an ongoing, communal improvisation through recorded interactions. The process was invited to morph over the course of the residency as a living feedback loop and was intended to be experienced as a living work-in-progress, using personal exchanges to explore the nature (and result) of human interaction, improvisation, intimacy and social anxieties, as well as provoking questions related to authorship, production, performance, selection and presentation.
above: detail of a conversation with Ivy Tsui, March 2018
For a project that has been consciously approached as a rhizomatic process, it's difficult to explain exactly what that process is without reducing it into too simple of a form. What takes place with each invited guest goes something along these lines:
Each conversation begins nearly the same way. I ask the guest to take a seat in the white chair (the counterpart is black) as I open the door into a room, which has been carefully and minimally staged with lights and a small sound system. When they enter the room, an MPC (sampler/sequencer) is already playing a sound loop which I have selected somewhat randomly from an archive of unfinished material. Most of these loops are old sketches that I think I'm no longer interested in, though more often than not I surprise myself each time I pick a new one. I leave my guest alone in the room for a slightly longer period of time than I feel comfortable with before I enter and turn off the sound. I sit down and each time, share the same intimate anecdote; every guest is unique in their response. From this point, our conversation is improvised like any other, though with each repetition I've noticed that I slip more frequently back into the same questions and ways of responding, both intentionally and unintentionally. I hypothesize that my various partners also have several innate interjections and responses that come from a long life of practicing conversation—improvisation always drawing from our personal vocabularies and verbal safety nets. Similarly, when I started this process I always brought a journal that dates from the past 15 or so years, which is around the same amount of time that the MPC's memory card spans. The notebook initially served as a talking point in case the conversation needed some redirection but I've seldom (actually only once) relied on this prop and have stopped bringing them with me. Those books, which still remain important to part of my original intent of this project, all have a similar format: notes for unfulfilled projects alongside to-do lists, dream synopses, bits of lyrics, self-indulgent rants, scribbled ideas for projects or films or other never-realized ideas. Barely readable passages from books are interspersed with my own thoughts, often making reinterpretation necessary for any future use. A recent writing (which I highlighted in regards to this project), came from an unspecified podcast and is paraphrased: we live as materialists but we are constantly talking about the potential of things. So it is with each of these interactions; there's been a contrasting expectation about each potential outcome. That expectation is something of a prelude or an echo that lies in direct contradiction with any intention of an immediate and spontaneous experience that one could reach out and touch.
Contradiction would actually not be the right word, as that simplifies everything to a dichotomous view. As I said, I'm more interested in discovering the new layers that are created with each interaction, which is something I could (at least in a physical sense) for the time I'm with each of my guests, reach out and touch. So with contradiction aside, there are parts of the project which seem to be increasingly problematic, or have at least made me reconsider my original intent, but also seem compelling enough to develop (or at least not disregard) as a contrast to the temporal and intimate interaction that takes place. Here, I'm largely thinking of the sound collage which was developed early on in the process. My intent was to somehow "set free" the sounds trapped on this machine, rather than letting them stay inside, where they were created, with only the slight potential of being used in their "looped" form one day. The idea was to give them a new life, turning them into transitory windows or putting them in some sort of liminal space that allows them to function as borders between fragments of the hours of conversations that have taken place.
The theme of hoarding (digital, intellectual, physical...) has always been present and is referred to in my opening "lines" of each conversation. In a sense, the collage illustrates perfectly this expectation to create more content out of the content that's already there, accentuating the contrast of the actual experience vs. the selected/edited content chosen to present. To be fair, the collage becomes its own thing, standing apart from any single moment of each dialogue (or is it a performance?) that it's partially made from.
For me, the most intriguing part of what's developed has come from the interactions with several dancers who have taken part. Each was asked to respond to certain aspects of the conversation, some themes that I specifically pushed (including the very theme of improvisation and our daily performance in each day of life.) These have now become conversations of their own, responding to each other in their artifact form. Some were dances on the mountain behind Chai Wan... some were improvisations in the same chair where I spoke with (and then photographed) each guest.
above: video still from emergemergemerge #1 (featuring Ivy Tsui)
above: 16 stills after a conversation with Wayson Poon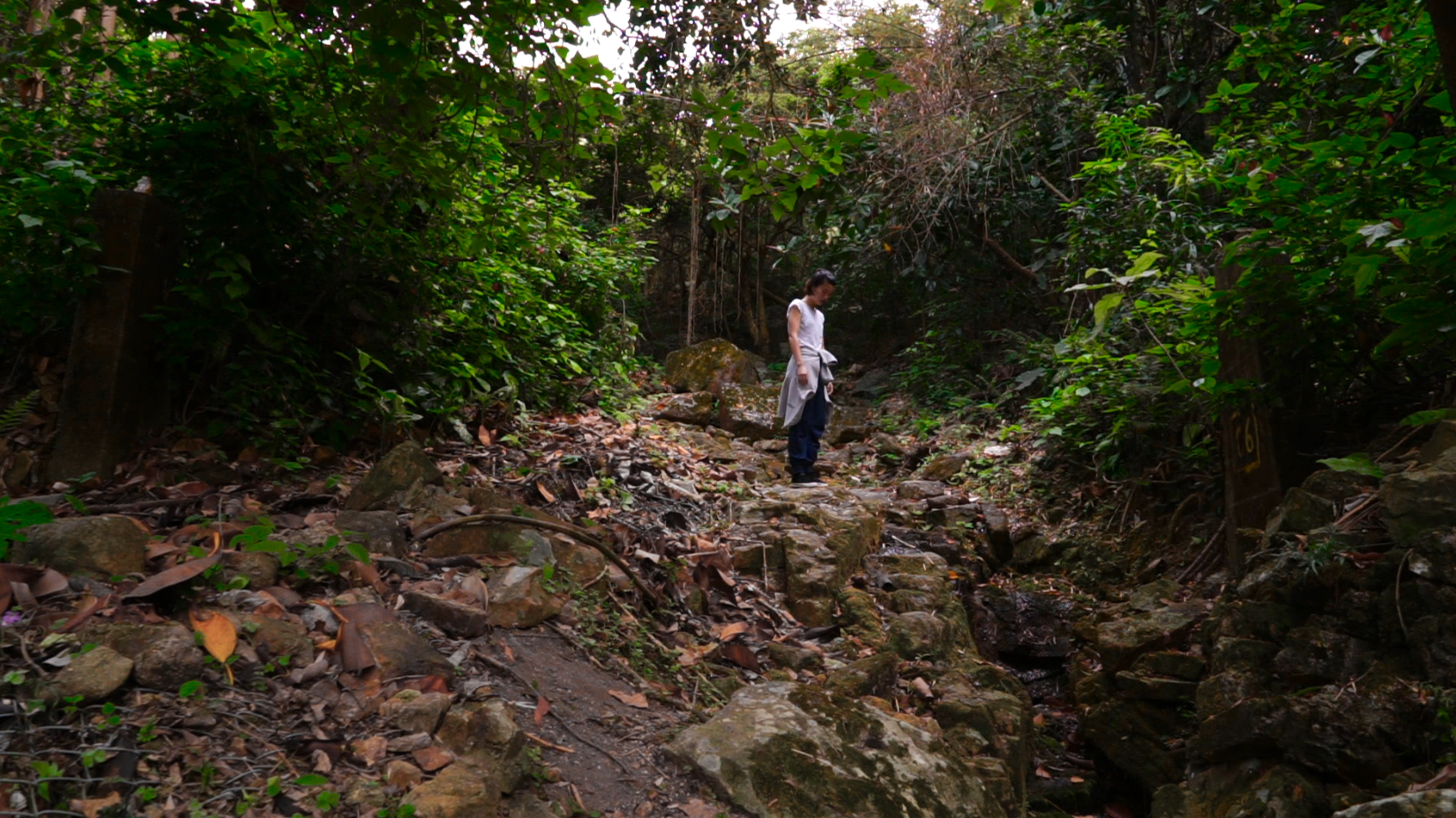 above: video still from emergemergemerge #3 (featuring Sarah Xiao)